The mission of Anna Maria Island Art League is to encourage emerging and evolving artists of all ages through education, and to enrich our community through the promotion and celebration of the arts.

The 2024 Springfest Fine Arts Festival will be March 16th and 17th in Holmes Beach.  See the Festival page for more information.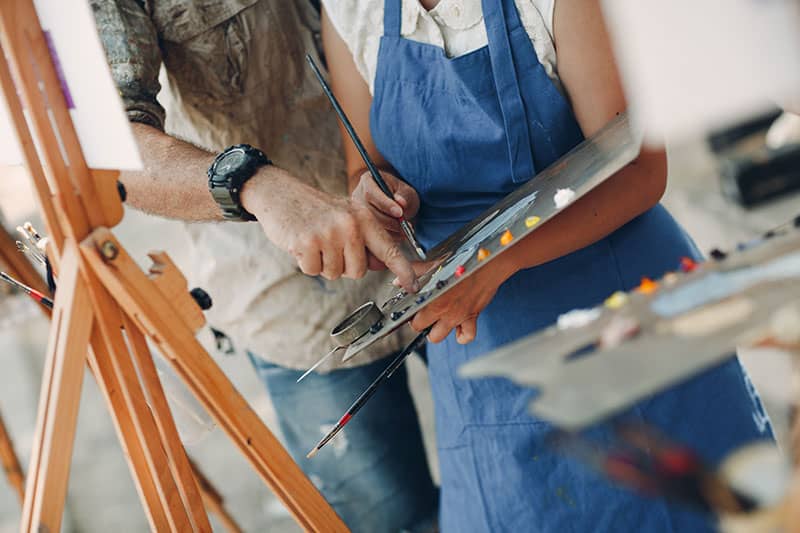 The Art League offers a broad range of classes, including a scholarship program for children and adults. Annually the League sponsors a juried fine arts and fine crafts festival that provide funds for the League and its scholarship fund.