The mission of Anna Maria Island Art League is to encourage emerging and evolving artists of all ages through education, and to enrich our community through the promotion and celebration of the arts.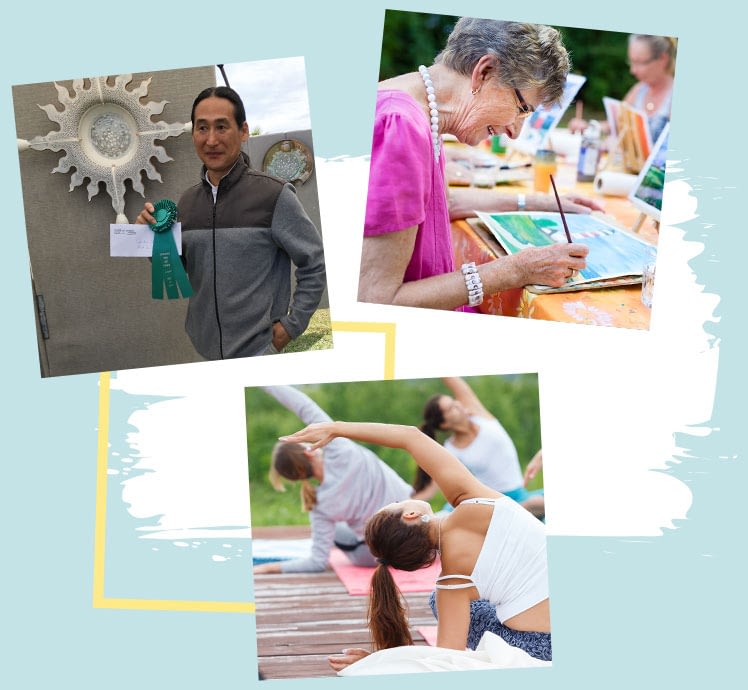 Due to the COVID19 pandemic we need to rethink how to engage with art and artists in our area.  Our 2021 Festival is still "on" at this time, but we will continually evaluate conditions and whether or not this will take place.  We are exploring the opportunity for Zoom type interactions for classes and Women's Wellness program.  Please visit us for updates and stay safe.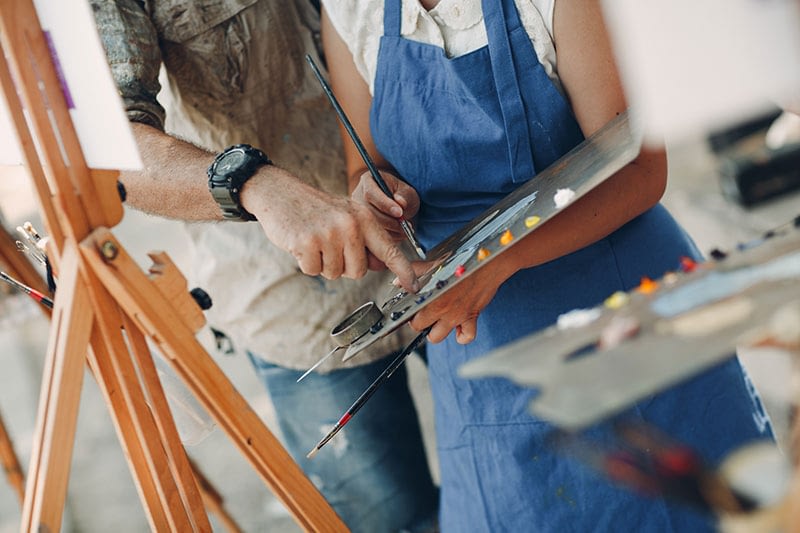 The Art League offers a broad range of classes, including a scholarship program for children and adults. Annually the League sponsors a juried fine arts and fine crafts festival that provide funds for the League and its scholarship fund.
I love the Art League. I took a few different art classes. My technique has greatly improved. It's also a great way to meet people and have fun.