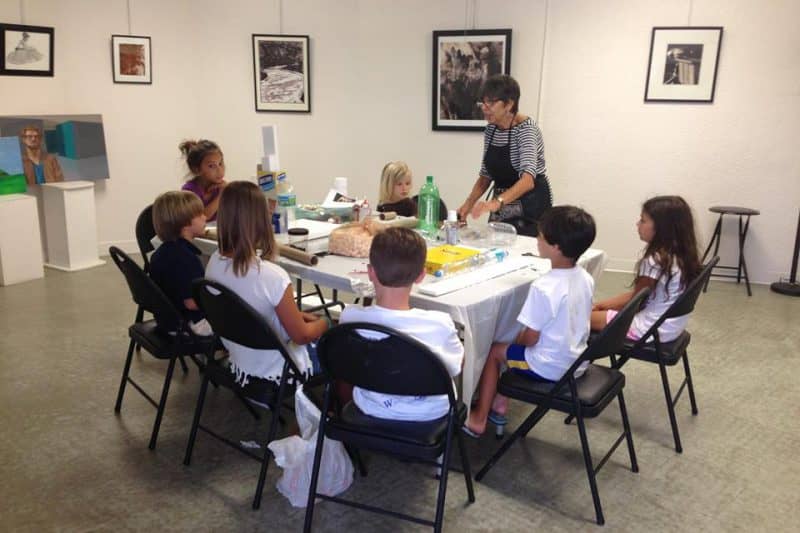 The Art League was founded in 1989 by a small group of artists and art lovers with a desire to bring art to the island community. The League offers a broad range of classes, including a scholarship program for children and adults.  A Women's Wellness Weekend program was developed to learn about the intersection of wellness and art.
Annually the League sponsors a juried fine arts and fine crafts festivals that provide funds for the League and its scholarship fund.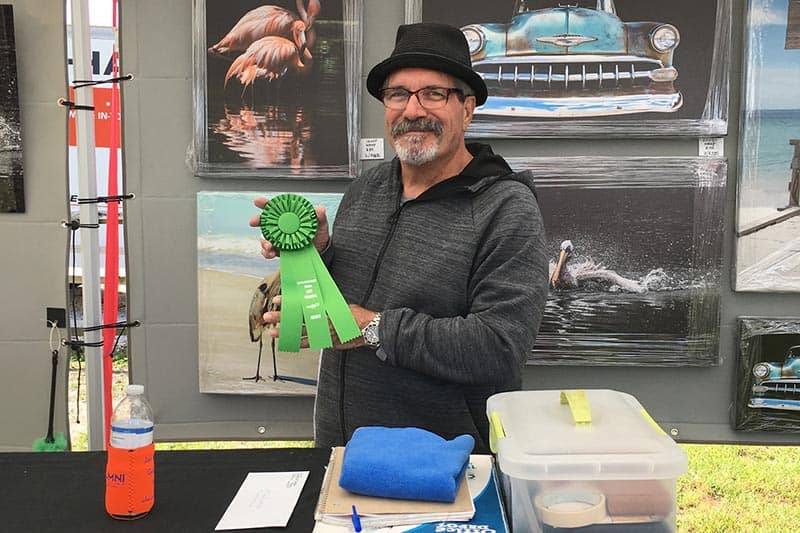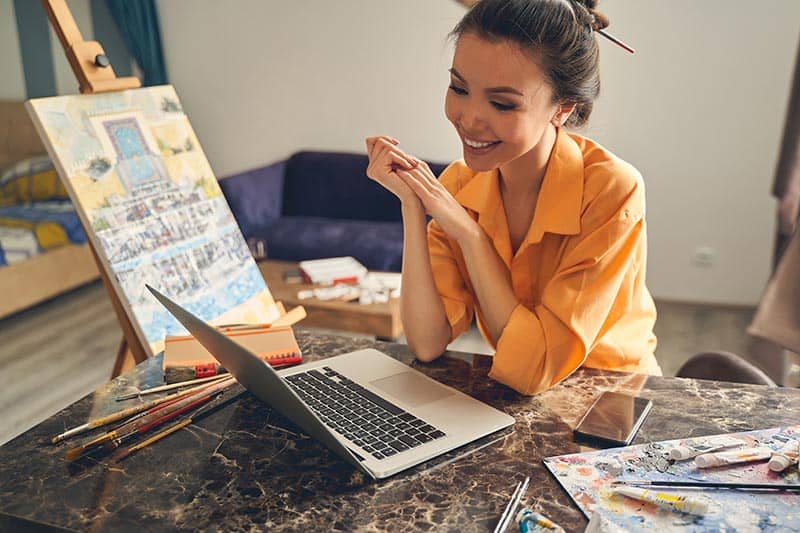 Join us for our classes and workshops! With the reality of COVID19, we will be holding Zoom-like classes starting in November.  Supply lists will be available when registering. See our events page for specific class dates & times. If you have any questions, call the Art League for more information.